John Haskell is a skilled construction management professional with a career built around the commercial construction arena. His diverse background in construction gives him unique insights into a broad range of construction activities.
John graduated with a degree in Construction Management from Sacramento State University in 1977 and has worked in the construction industry ever since. His experience ranges from working with commercial general building and engineering contracting firms to Vice President of Construction Operations for a data center service provider that designed, built and operated their own facilities.
John and Bob Earl began working together in 1983 at Earl Construction Co., a Sacramento-based commercial general contracting firm. When the business was sold, John moved on to other ventures. For 10 years, he was Executive Vice President for Western Engineering Contractors, Inc., a major earthwork and sitework contractor and for 6 years, John headed up the design and construction activities for RagingWire Data Centers, Inc., developing data centers across the United States.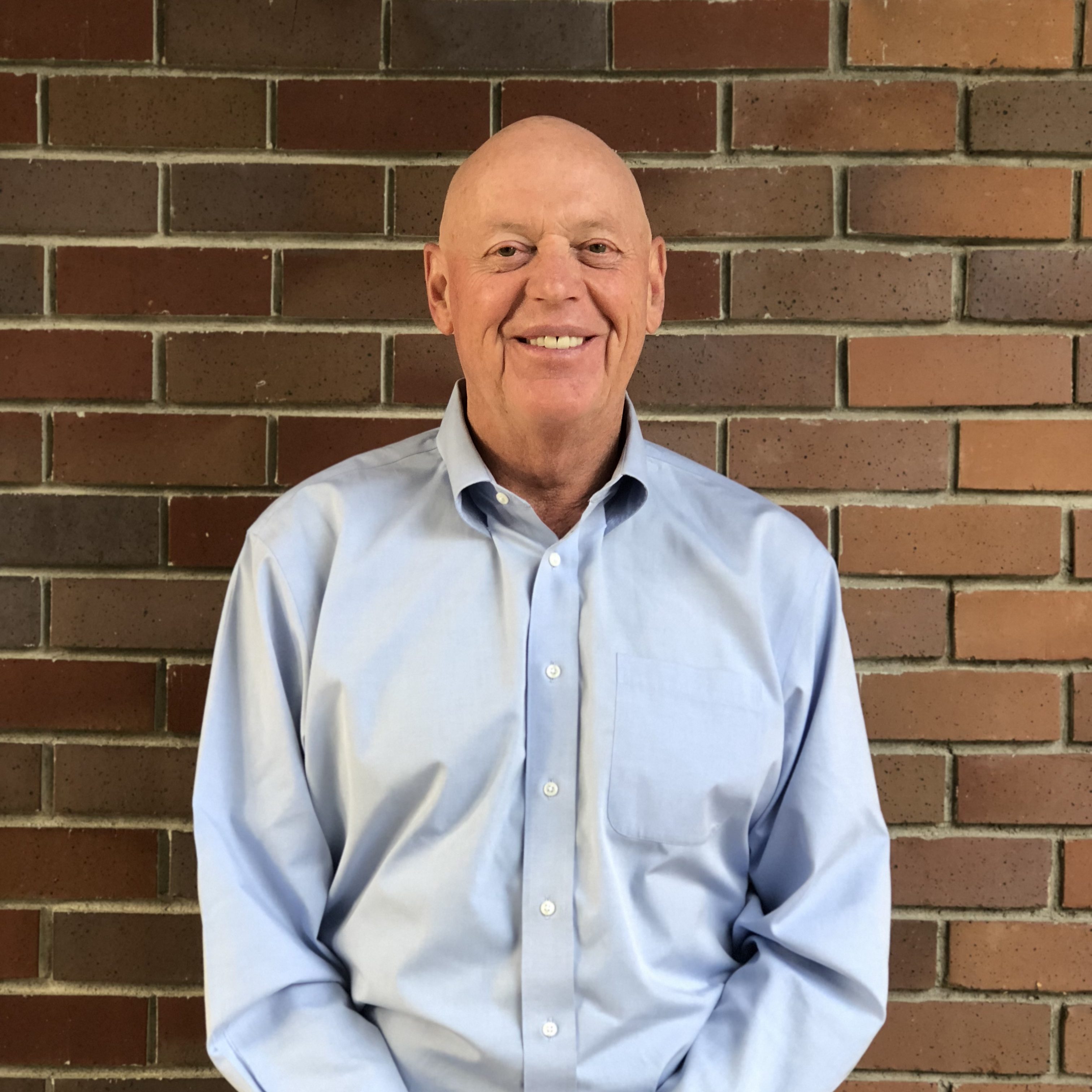 In addition to his construction experience, John has also served as a guest lecturer at California State University, Sacramento where he taught classes in the Construction Management Program.
In his spare time John enjoys time with his wife, Gina, their children and grandchildren. John also enjoys time spent in the outdoors hiking, cycling, fishing and hunting.