Kori graduated from California State University, Fresno, where she received an athletic scholarship for tennis. At Fresno State, she received a Bachelors of Science degree in Construction Engineering and was a member of the International Construction Honor Society, Sigma Lambda Chi. She has been in the construction industry since 1992 and since that time has successfully managed the completion of projects ranging in size from $1 million to $200 million. She has managed many types of projects including public schools, private schools, parks, medical office buildings, medical clinics, hospitals, prisons, retail, office, industrial, hospitality, assisted living, and multi-use projects. Kori has experience in all aspects of the construction process, from concept through completion.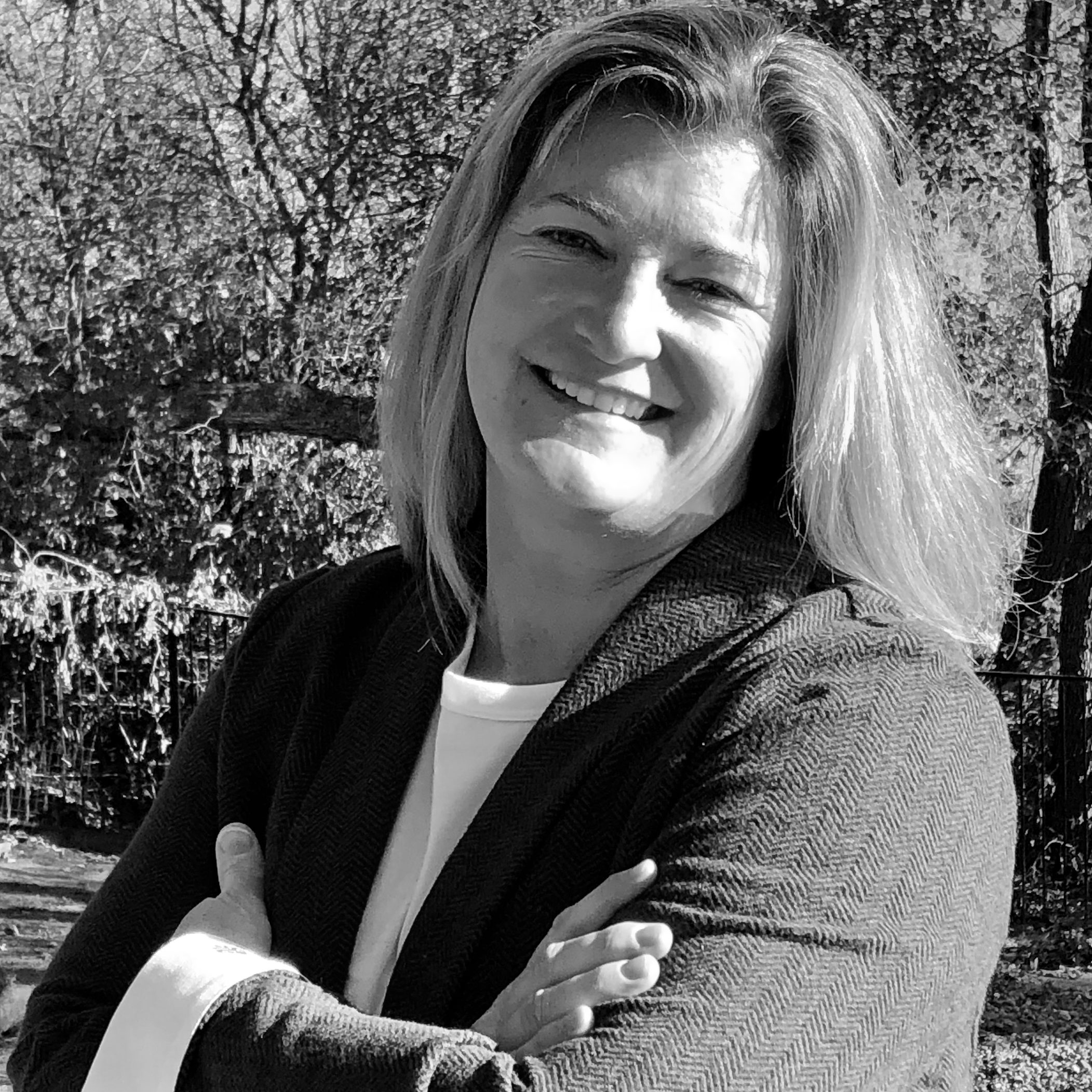 While in the construction industry, she has been a Project Engineer for Schaal Lechner Corporation on the $80 million Kaiser Hospital in Fresno, CA, and a Project Engineer for ICF Kaiser Engineers on the $200 million California State Prison in Blythe, CA. Kori was a Project Manager for Earl Construction Company for eight years and a Project Manager for Sundt Construction for three years.  In 2006 Kori started a project management consulting firm and in 2007 started working with Bob Earl again at Earl Consulting Company.  In her role as project manager, Kori has led teams of architects, general contractors and end users in a wide array of project types including critical infrastructure, medical office, private schools, and industrial projects.
Kori is an an active member of her community, having served on the board for the Loomis Youth Soccer Club and the Loomis Basin Dolphins.  Kori has been a recreation and competitive soccer coach for over 10 years and also served as the Competitive Club Coordinator for the Loomis Youth Soccer Club. Kori and her husband Rodman have two daughters.
In her spare time, Kori enjoys paddle boarding, mountain biking and hiking.