We are dedicated to providing our clients with innovative design & entitlement solutions. From the inception of the project we work hand-in-hand with our clients in the development of the project. Our goal is to create synergy amongst the project team, fostering an exchange of ideas and obtaining results that are creative, realistic, and integrated with our clients' objectives.
There are three key components that distinguish successful design: meeting the owner's needs for function, aesthetics, and cost. We work closely with our clients to understand their needs, and we work closely with the design professionals to help them successfully interpret those needs to provide each client with a facility that is functional, pleasing, and works within their financial parameters.
We have an excellent track record of assembling teams that are qualified through experience, ability, financial strength, and positive collaborative attitude. Whether your project is negotiated or hard bid we can simplify the process and guide you through selecting the right team.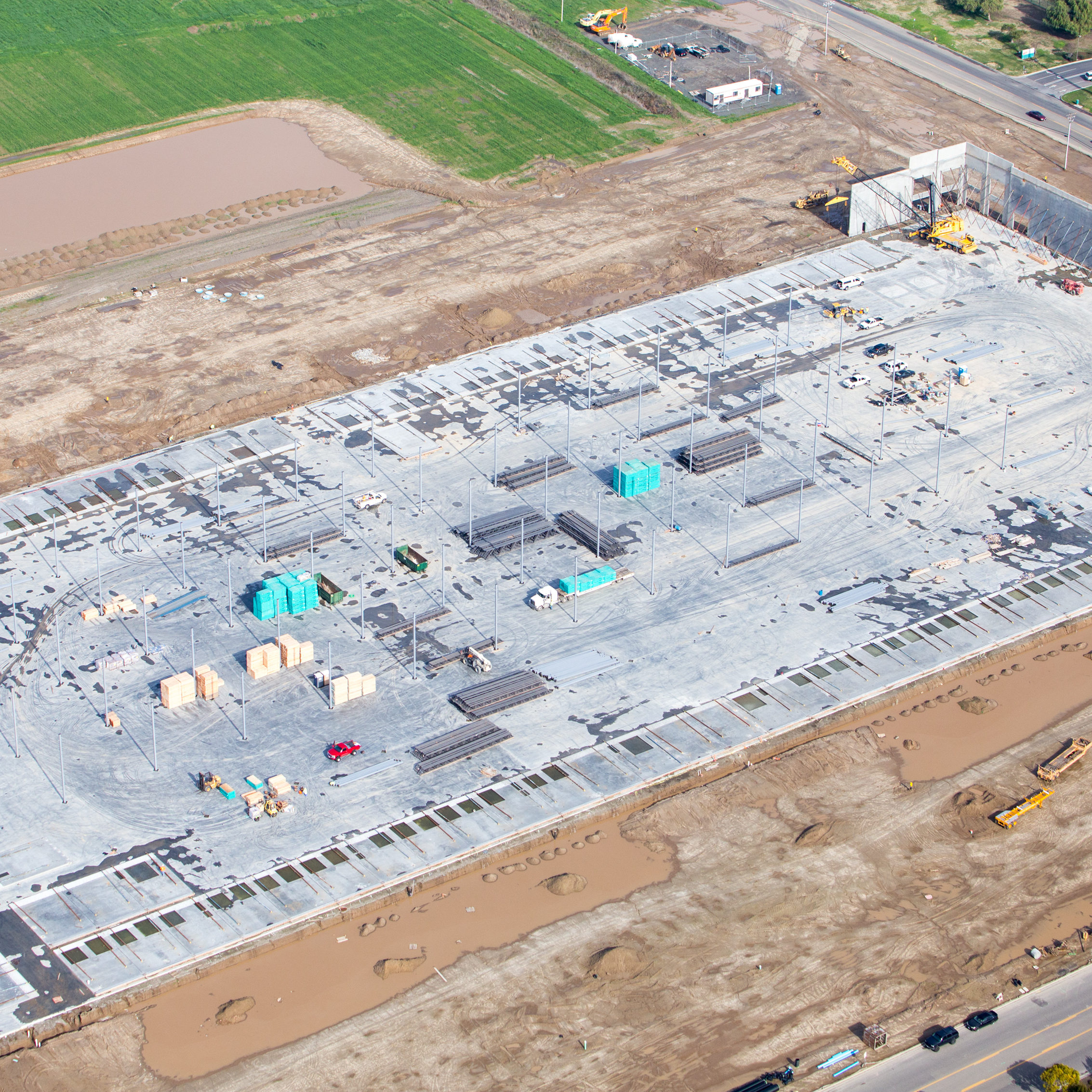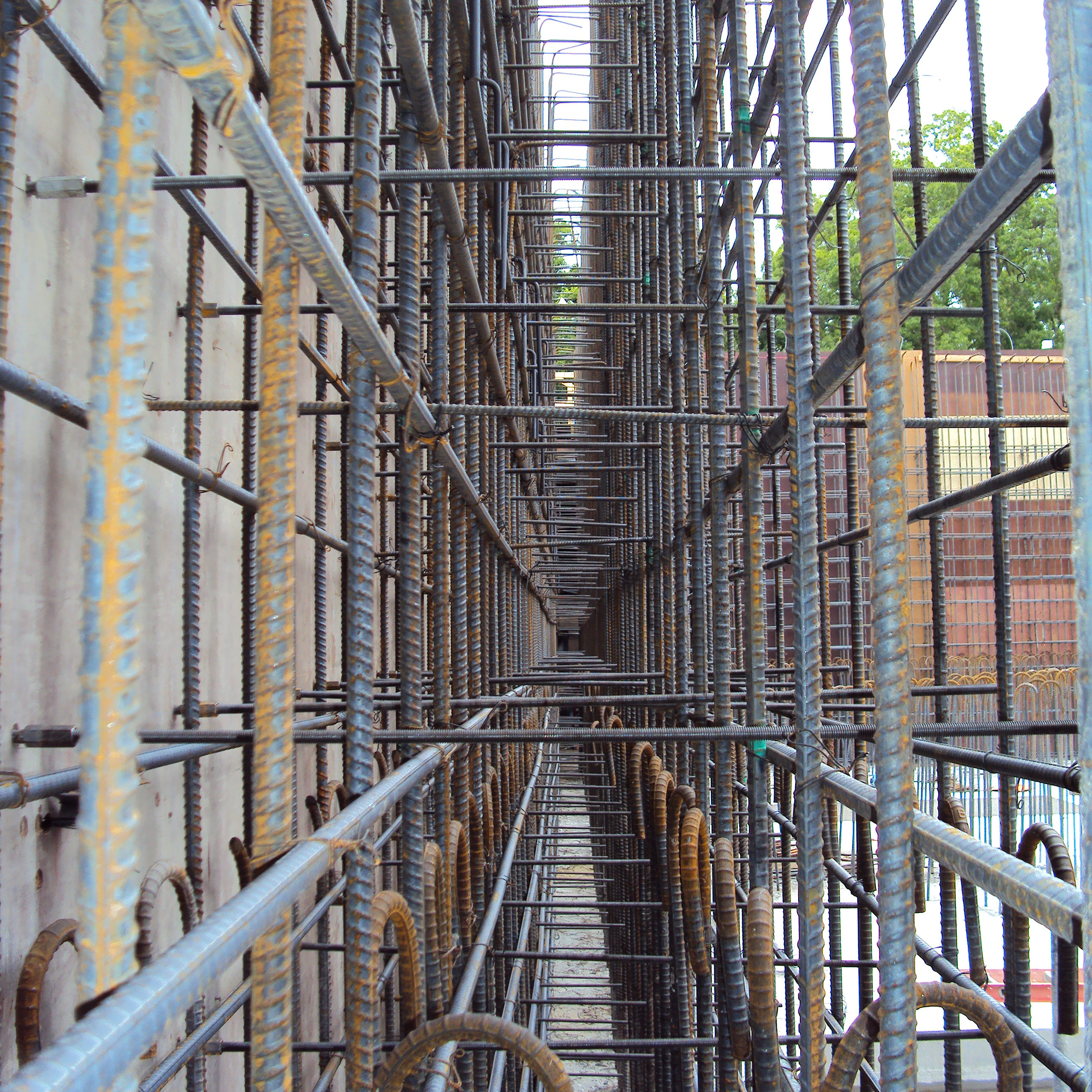 When it comes to entitlement coordination we understand that time is of the essence. Our experience and relationships with local agencies and municipalities help in achieving a timely and smooth entitlement process.
We work to ensure that projects are designed to a budget, not budgeted to a design. We have the financial expertise to develop budgets and proformas to help determine the financial viability of your project. Other services include:
Developing the overall project budget including design, construction, permits, equipment, and administrative costs

Suggesting design alternatives to keep the project within budget without compromising needs or concepts

Soliciting vendor proposals and reviewing proposals

Drafting and negotiating vendor contracts

Providing routine financial reports
We understand the adage that "time is money," and we take seriously our job to ensure that the project moves forward as planned. We work closely with the design team and the general contractor to develop and refine the project's master schedule. This schedule will include specific delivery dates for various components of the design as well as agency approvals and permitting, along with the specifics of the construction process.
KIND WORDS FROM OUR CLIENTS
" I want to commend Earl Consulting Co. for your professionalism and leadership in managing our projects. Time and time again your team has resolved cost and schedule issues to bring a project on line within budget while simultaneously delivering a quality facility. That doesn't even include the multitude of support projects that are completed without protest and in a timely manner. I also appreciate your leading-edge thinking and always looking for how to stay one step ahead of the competition in this challenging business environment. It is a pleasure working with Earl Consulting Co."
-Earl Kreisel
Director Real Estate Services
Corporate Real Estate
Dignity Health
"As the school's primary representative at the numerous weekly and bi-weekly construction meetings, over those several years, Earl Consulting Co. provided and outstanding level of service, attention to detail, and meticulous follow-through on every aspect of the projects from beginning to end.
The firm handled cost estimating, tracking liens and change orders, appropriately challenging the general contractor and architect on matters of construction, cost control and value engineering, and responding quickly and precisely to every request from us.
-Steve Repsher
Headmaster, Sacramento Country Day School
"Without hesitation I can say that hiring Earl Consulting was by far the best decision we ever made from a development standpoint. ECC is easy to work with and we can be as engaged as we like to be or let them handle the details for us. My only request is that they never get too busy to help us out on our projects because I'm not sure what we would do without them!"
-Brett Light, PMP
Facility Design Project Manager